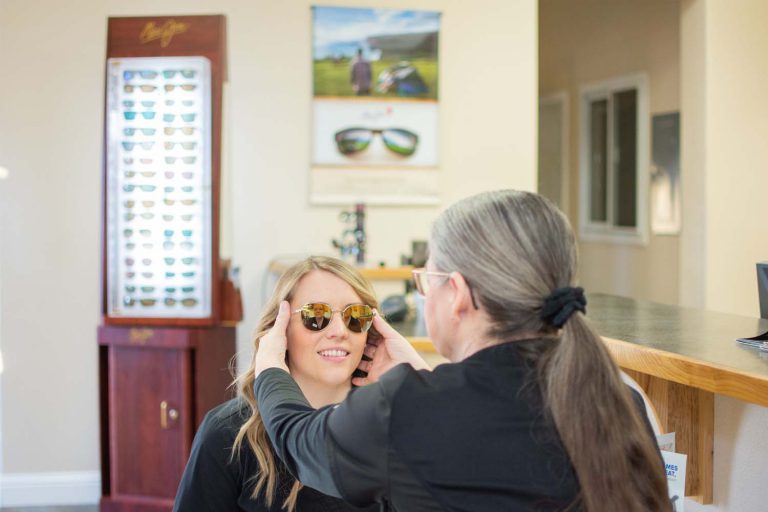 LEADERS IN EYE CARE
Emmett Eye Center is the leader in primary eye care services for the Emmett Valley
COMPREHENSIVE EYE EXAMINATIONS
REFRACTIVE SURGERY CARE LASIK
OCULAR DISEASE DIAGNOSIS/MANAGEMENT
PROFESSIONAL STAFF
Our highly trained doctors and staff will exceed your expectations for your vision and eye health needs!
what our clients have to say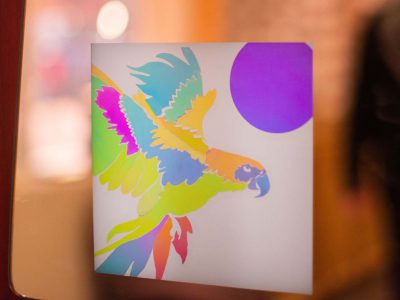 "I love this business! The doctors are super nice and knowledgeable! The staff is exceptional! Have been using there office for several years and will continue!"
Marci Keyes
"Had an emergency and Emmett Eye Center was great. They saw me immediately and it was the end of the day. They also got me in for a follow up a little early. I would highly recommend Emmett Eye Center."
John Heffner
"Very pleased with my visit. Everything covered professionally and detailed. All my questions answered and I felt "at home" with everyone there."
Carla Hoekstra
"Definitely would recommend! They did amazing with my 5 year old and I feel like I received all the information I needed."
Hannah Wright
CEO
We accept a variety of Insurances
Vision Service Plan VSP, Spectera, Medicaid, Medicare, Blue Cross, Blue Shield, Pacific Source, Humana, United Health Care, Regence, Aetna, Noridian, Cigna, TriWest, Veterans Affairs, Tricare, AARP, Select Health